Stream or Download Music for free with Hoopla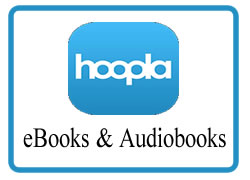 Hoopla has music too and lets you stream or download popular music from major labels.

Your library card allows you to download 5 items per month. You can stream titles instantly through your desktop browser or our mobile app. If you use our mobile app, you can also download titles to your device for offline playback later, where Wi-Fi may be unavailable. Titles are automatically returned and removed from your device at the end of the lending period.

For a quick tutorial of Hoopla, click here!
---