West Newbury Teen Room!
Welcome! Are you between the ages of 10 and 19? Then the Teen Room is for you! It's located on the 1st floor right next to the magazine room. Our collection includes teen fiction, teen non-fiction, graphic novels, manga, and comic books. We have two computers. Stop on by to do some homework, read a book, or just hang out.
---
Have Any Questions?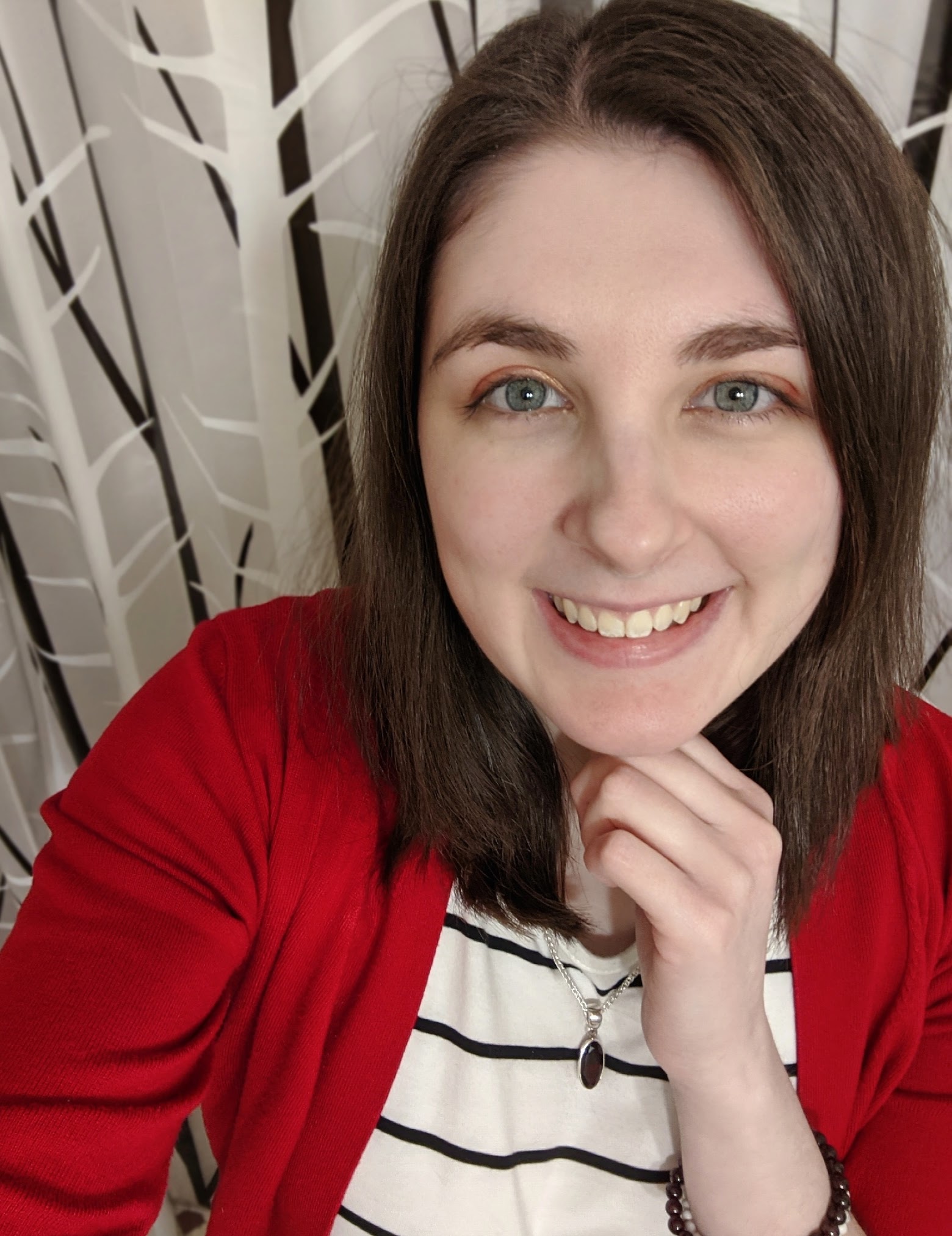 Ask Kristen! She's your Teen Service Librarian. Having grown up in West Newbury, she graduated from the Massachusetts College of Liberal Arts in 2013 with a degree in Creative Writing. She's been a lover of books her whole life with her favorite genre to read being young adult, so this job is perfect for her. Besides books she's a fan of tea, cats, and attending Comic Cons.
Some of her favorite books include: The Hearts We Sold by Emily Lloyd-Jones, Bloom by Kevin Panetta and Savanna Ganucheau, Uzumaki by Junji Ito, The Hunger Games by Suzanne Collins, The Cruel Prince by Holly Black, and Vampire Academy by Richelle Mead.
If you have any questions (or just want to chat about books) feel free to email her anytime at kyoung@westnewburylibrary.org.
---